Coffee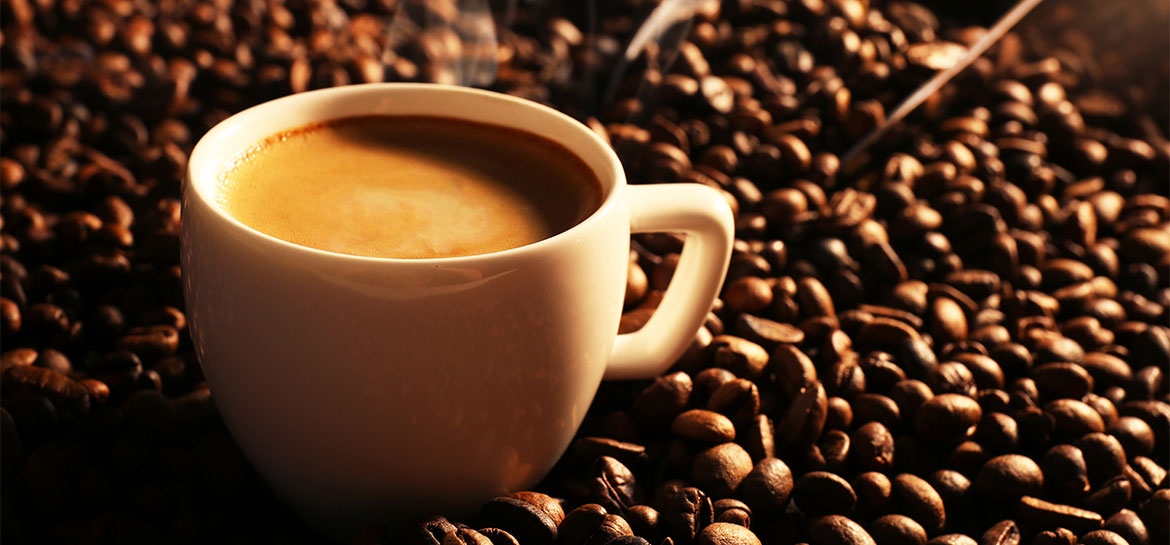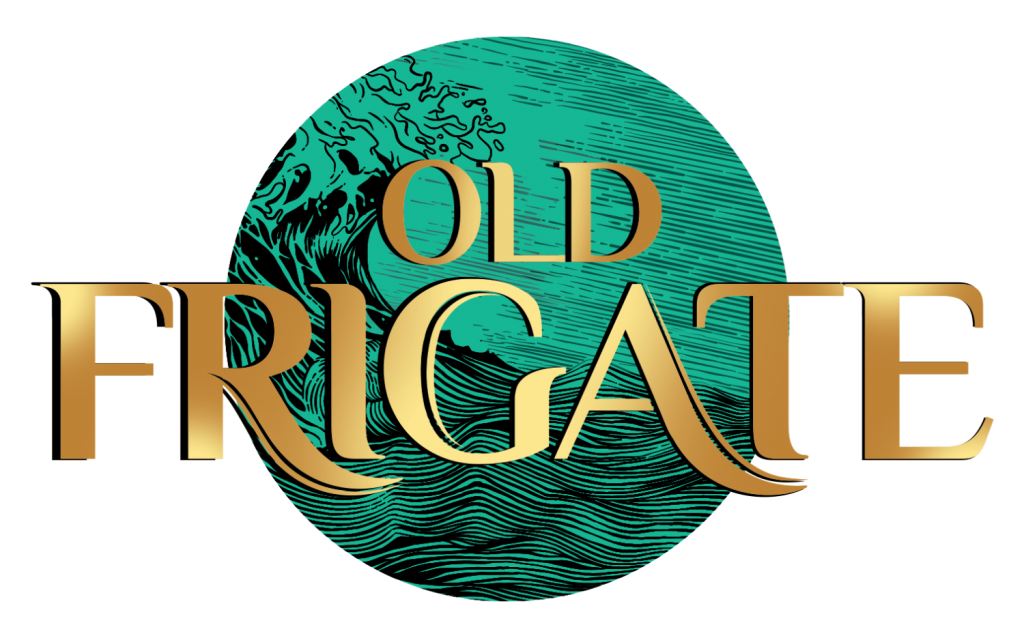 COFFEE EXCELLENCE
GUARANTEED
We create outstanding coffee experiences for the most dynamic businesses in foodservice, hospitality and retail –making every cup of coffee count.
Exceptional coffees, world-class services, tailored insight, environmental awareness and market-leading maintenance – we do it all, and make it work together.
There's a reason we call it the Total Coffee Solution.
Coffee Beans and Ground Coffee
Single-serve Coffee

Cold Coffee
Enig resultaat